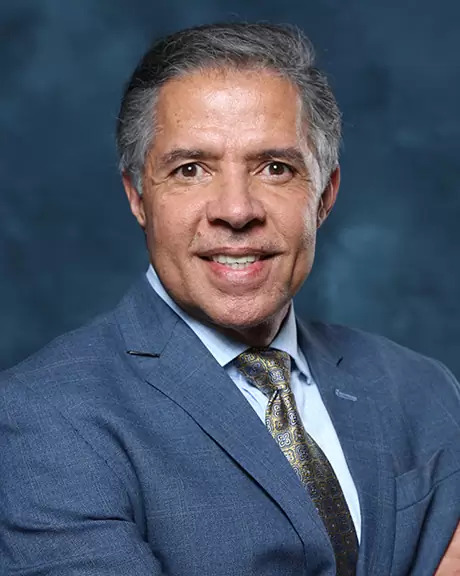 A retired senior officer/flight surgeon with 31 years of military service, Dr. James Cannon has spent three decades of his medical career caring for the elite members of the military serving our nation. A graduate of the Arizona School of Health Sciences and A.T. Still University, Dr. Cannon earned a Master of Science in Medicine/PA Studies and certifications in primary care and psychiatry from the National Commission on the Certification of PAs (NCCPA).
A Distinguished Fellow of the American Academy of PAs, Dr. Cannon also earned multiple graduate degrees, including a Masters of Business Administration and Doctorate in Health Administration/Health Sciences, before focusing on the study of bio-identical hormones and wellness. Shortly after, Dr. Cannon completed an American Academy of Anti-Aging fellowship in functional and regenerative medicine and received a subsequent certification from the American Board of Anti-Aging Health Practitioners (ABAHP). In addition, Dr. Cannon has been certified as a BioTech medical practitioner and is licensed to practice in Virginia and Maryland.
Since 1997, Dr. Cannon has been utilizing bio-identical hormone optimization to help patients with their weight loss goals. With his expertise in hormones and wellness, Dr. Cannon now helps Semaglutide Clinic's network of physicians create individualized treatment plans to help patients struggling with obesity manage their weight so they can live longer, healthier lives.
Dr. James Cannon, PA-C Credentials